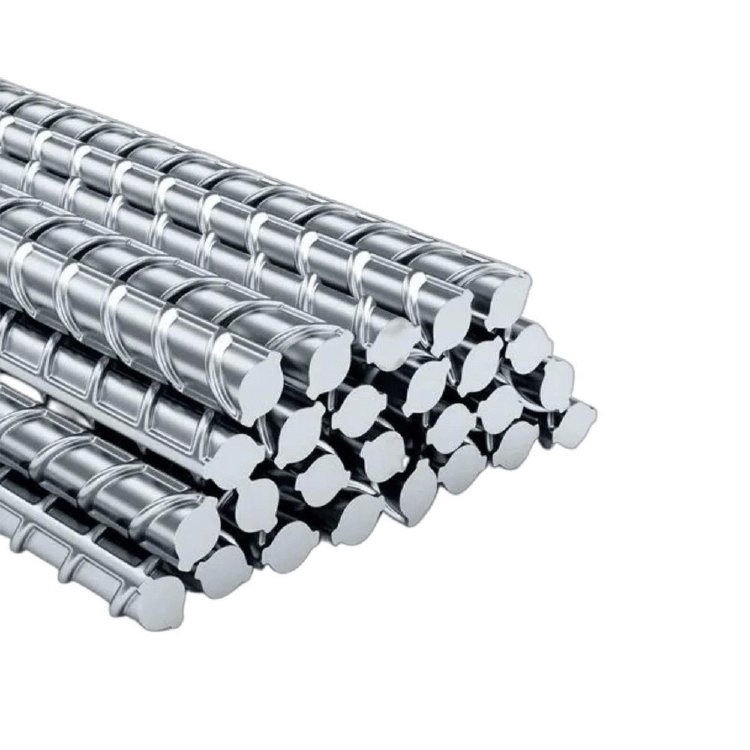 28mm TMT Steel Bar
M.R.P. : ₹72/kg
₹65.02/kg (10% off)
( Inclusive of GST )
Highlights :
MOQ: 10 Metric Tons
Contact our customer support to get the latest price and place order.
Product Details 🔗
28mm TMT Steel Bar is available at Deltaware.in is of best quality. Please view our large selection of related products in Similar products section.
Specification #
| | |
| --- | --- |
| Size | 8-40 mm |
| Grades | Fe500, Fe500D , Fe550D, Fe600 and CRS grade |
| Brands | TATA Steel, JSW Steel, SAIL, and 25+ brands |
| Minimum Order Quantity | 10 Metric Tons |
TMT steel bars weight chart #
TMT steel bars weight chart: Complete guide to the weight of TMT steel bars in different diameters and lengths.
| TMT Steel Bar Size (In mm) | Weight (kg/m) |
| --- | --- |
| 6mm | 0.222 |
| 8mm | 0.395 |
| 10mm | 0.617 |
| 12mm | 0.889 |
| 16mm | 1.580 |
| 20mm | 2.469 |
| 25mm | 3.858 |
| 28mm | 4.840 |
| 32mm | 6.321 |
| 40mm | 9.877 |
This is aprox weight of TMT Steel Bar, actual weight may vary. Final weight will be determined by the invoice.
Why buy from Deltaware #
Deltaware is a leading manufacturer and wholesale supplier of TMT Steel bars, MS/GI steel pipes & tubes in South India. Here are some of the states where we supply our pipes: Tamil Nadu, Kerala, Karnataka, Telangana and Andhra Pradesh. We offer a wide range of pipes in various sizes, shapes, and grades that conform to IS standards. Our steel products are used in a variety of applications, including construction, infrastructure, and manufacturing.
If you are looking for trusted wholesale TMT Steel bars, MS/GI steel pipes supplier please contact Deltaware today. We would be happy to help you find the right pipes for your needs.
⭐ Wholesale Pricing
100% online ordering & GST Billing
🎯 100% Genuine Quality
Get what you want, right product at the best price
🚀 Flexible Quantity
You can order as low as 5 or 10 qty or more, depending on your needs.
✔️ Just in Time
Prompt delivery from ready stock & custom made as per your need
Here are some of the benefits of using Deltaware pipes:
Multiple brand options
High quality: Our pipes are made from high-quality materials and are manufactured to strict standards.
Competitive prices: We offer competitive prices on our pipes.
Wide range of sizes and shapes: We offer a wide range of sizes and shapes of pipes to meet your needs.
Excellent customer service: We offer excellent customer service and are always available to help you with your needs.
Contact Deltaware today to learn more about our MS/GI steel pipes and how we can help you with your project.
More resources:
Disclaimer: The product images are for illustration purpose only. Actual product may vary with each unique part number and attributes like size, model, color, etc. We recommend that customers unfamiliar with the products to contact our support team to request a exact images if available from stock. This product comes with warranty against manufacturing defect, refer warranty policy on how to claim warranty. cat/tmt-steel-bars , gro/steel-tmt-bar , pro/steel-tmt-bar-28mm , id/3106