Deltaware.in is delivering customers with high-quality building and construction materials at best prices.
Products of Deltaware.in are Tiles, Fencing, Kitchen Sink, Sanitaryware, Bath Fittings, Cool Roof Tiles, Cooling Paint, Waterproofing Chemicals and more.
Deltaware.in's specialty
Best Products at Best Price : We have partnered with top brands/companies so that you benefit from best price for quality products.
Experts Advice : We offer our customer solution to their problems, through our expert teams and brand partners.
Who we are#
Deltaware.in is a division of ASENSAR AUTOMATION PRIVATE LIMITED. ASENSAR AUTOMATION is engaged in product design, manufacturing, wholesale, e-commerce, import & export. Team ASENSAR is passionate about making things and information better, simple and open for the humanity.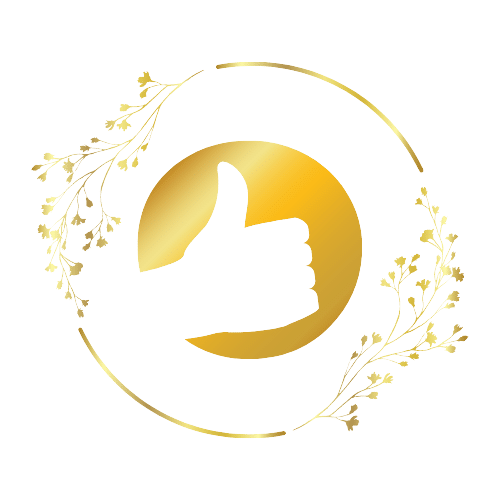 Quality Guaranteed#
Quality is remembered long after the price is forgotten.
We Focus On Quality & Customer Satisfaction
No matter how small or big your order is, we do our level best to offer you the best shopping experience.