KAG Cool Roof Tiles
M.R.P. : ₹52/sqft
₹36/sqft (31% off)
( Inclusive of GST )
In Stock
SKU
: TILES_CRT_KAG_WHITE
Brand
: DELTAWARE
Category
: Cool Roof Tiles
Sqft / Pack
: 9
Highlights :
MOQ: 1000 sqft
Contact our customer support to get the latest price and place order.
Product Details 🔗
KAG Cool Roof Tiles is available at Deltaware.in is of best quality. Please view our large selection of related products in Similar products section.
General Specification #
| Parameter | Value |
| --- | --- |
| Grade | Premium Grade (1st Quality) |
| Tiles Type | Ceramic Tiles |
| Body Type | Wall Body |
| Size | 300x300mm (12"x12") |
| Thickness | 7mm |
| No. of Tiles/Box | 9 Tiles |
| Approx. Area/Box | 9 SQFT/Box (0.82 Sq.Meter/Box) |
| Weight/Box | 11 Kg |
| SRI Value | Not Available |
*Reference based on IS 15822:2006 values
Models ↱ 01 ROOFING WHITE
ROOF ALTIS BUBBLE
ROOF ALTIS MULTI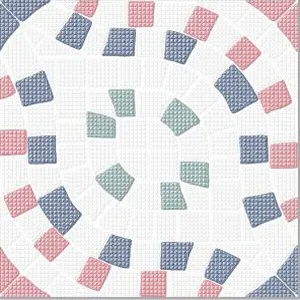 ROOF ALTIS PINK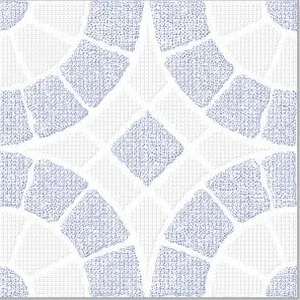 ROOF JONE BLUE
ROOF JONE MULTI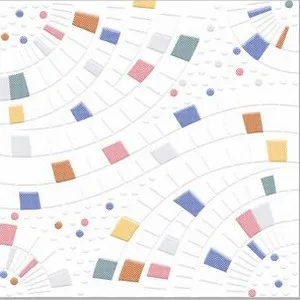 ROOF LAME MULTI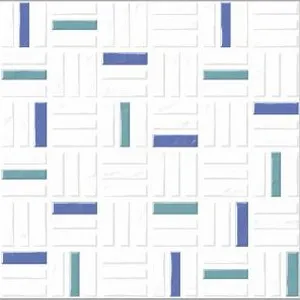 ROOF RACK BLUE
ROOF RACK MULTI
ROOF RACK WHITE
ROOFING AQUA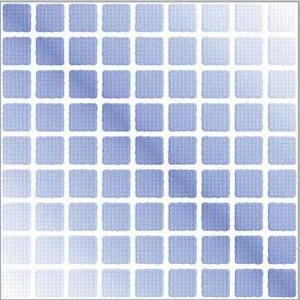 ROOFING AZUL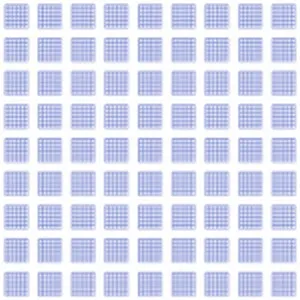 ROOFING BLUE
ROOFING BROWN
ROOFING BUBBLE
ROOFING GREEN
ROOFING GREY
ROOFING MULTI
ROOFING PINK
SNOW WHITE ROOFING
SPARKLE BOX BLUE
SPARKLE BOX MULTI
SPARKLE BOX WHITE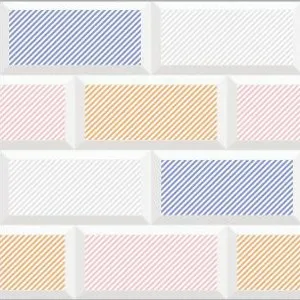 SPARKLE BRICK MULTI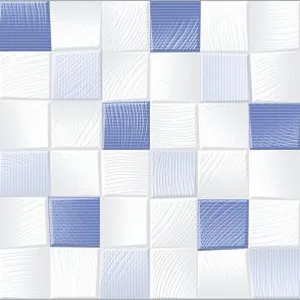 SPARKLE CUBE BLUE
SPARKLE CUBE MULTI R
SPARKLE CUBE WHITE
SPARKLE HEXA MULTI R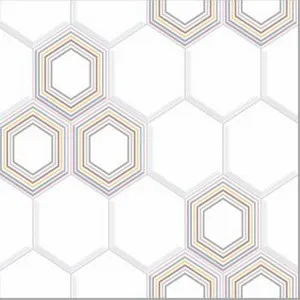 SPARKLE HEXA TRIO
SPARKLE STATUARIO SPARKLE WHITE
SUPERIOR ROOFING BLUE
SUPERIOR ROOFING MULTI
SUPERIOR ROOFING WHITE
Why buy KAG Cool Roof Tiles from Deltaware #
Deltaware is Authorized Dealer of KAG Tiles
Best Price Guaranteed: We offer competitive rates that give customers the opportunity to save money while enjoying top-notch products and services.
All Tamil Nadu Delivery: We provide convenient delivery services across Tamil Nadu, ensuring that customers can receive their orders at their preferred location within the region without any hassle or delay.
Warranty Disclaimer #
Deltaware supplies genuine KAG Tiles brand products from manufacture depot at best price to our customers. Deltaware is not responsible for any warranty claims. The warranty for this product is provided by the manufacturer KAG Tiles. To file a warranty claim, please contact the manufacturer directly.
If you need assistance with a warranty claim, please do not hesitate to contact our support team. We are always happy to help our customers in any way that we can.
More resources:
Disclaimer: The product images are for illustration purpose only. Actual product may vary with each unique part number and attributes like size, model, color, etc. We recommend that customers unfamiliar with the products to contact our support team to request a exact images if available from stock. This product comes with warranty against manufacturing defect, refer warranty policy on how to claim warranty. cat/cool-roof-tiles , gro/tiles-crt-kag , pro/kag-cool-roof-tiles , id/2003